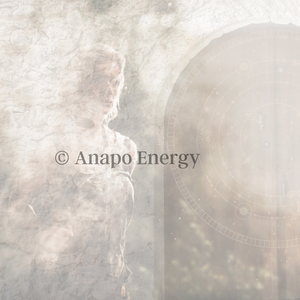 Into the Gateway
Sale price Price $7.00 Regular price
Well loved by many on my instagram account, these Original Images are now available for Purchase. 
These are no average images, each one is created and infused with an Energy Imprint, a process of capturing Intense Energy Healing into each one. As a Reiki Master and Quantum Energy Healer, I am able to create each image with lasting Energy of Light. 
It is felt by Many, it's ok if you cannot feel it at first, just trust that it is there working on your Behalf. 
Anyone can purchase these images and digital art for their Personal Use, or Professional Use.
With purchase, you are granted to use them for printing, social media marketing, getting used for physical art prints, or simply your phone wallpaper. 
The only exclusion is to Not claim them as your own, please don't take credit for these images, this will taint the beautiful energy within them.
Sort of like stealing a crystal, just don't go there. 
If you purchase and use these images online, I would love it if you tagged me, I would love to see these being used and loved by others, my tag is: @anapo.energy or @sovereign.stacy on Instagram. This is definitely not required though. 
The Watermark Currently Showing on the Image will be Removed when Downloaded. 
PNG File Format